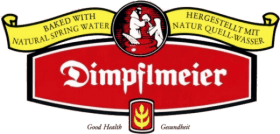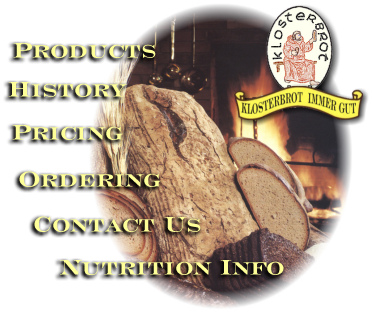 Baked fresh at the famous Dimpflmeier Bakery in Toronto

Canada. Delivered fresh to your home anywhere in the United States, by 'United Parcel Services'™.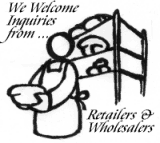 For commercial inquiries: contact us
Beckmann & Markner Inc. Exporters for Dimpflmeier Bakery Ltd.
PO Box 207, Grimsby, ON. CANADA. L3M-4G3
Tel: 1(800)723-8823
Fax: 1(905)643-9165
Email: info@dimpfbreadex.com


©1999-2000 Beckmann & Markner Inc. All rights reserved.